snyderwrites family,
A little bit of self promotion. If you're not already following me (I'll follow you back), head on over to Intagram and look for snyder_writes. I'm trying to build my following live every other writer in the world.
Por favor?
I would greatly appreciate the love.
This is my latest post:
I'm getting tired of reading about how responsibility for hardship, pain and suffering is to blame for somebody else's actions. It's old hat. The blame game. Instead of whining all the time, let's move to action! Do something about it!
I don't know why I'm getting so fired up about it…
Getting back to the Instagram mention, I have a question for you: How does an 'unknown' poet attract thousands and thousands of followers? His name is Atticus. Anyone read his books / follow him? He writes like two sentences and gets 10 k likes from it. It's ri – DONK – ulous. 
Attached to this picture on Google was -"THE UNKNOWN POET YOU MUST READ NOW."
Well folks. That's a mystery. Comment if you know what the heck is going on here.
Huh? Am I the only one that doesn't understand this? ALL of his poems are some romantic cliché. SMH. I know what you're thinking.
Maybe he's jealous.
In Other News
I have gone through my Alena story a few times, looking for spots to expand, magnify, and the like. I'm sitting at 20.5 k words at the moment and thrilled with what I have so far. Always a surprise how much my prose, character development, and world building has improved since NIS. I'm growing as a writer and my style is becoming a real, cohesive form.
#blessed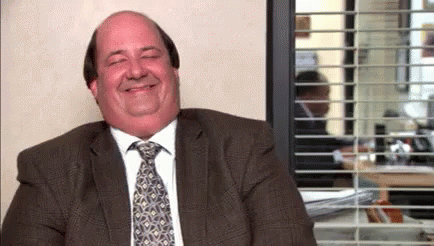 Love using hashtags wherever I go.